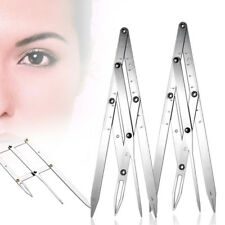 What is PhiBrows?
PhiBrows is a manual, latest technique of hyper-realistic eyebrow drawing in which the shape of eyebrows is calculated according to facial morphology and golden proportion.
The most natural look you can achieve today. Even if you have no eyebrows, you can get the same results.
This technique can also be used with shading (Phifusion technique ) for a fuller look.
Does Microblading affect hair growth?
Will microblading mess up your natural hair's ability to regrow? It does not seem to affect hair growth in any way.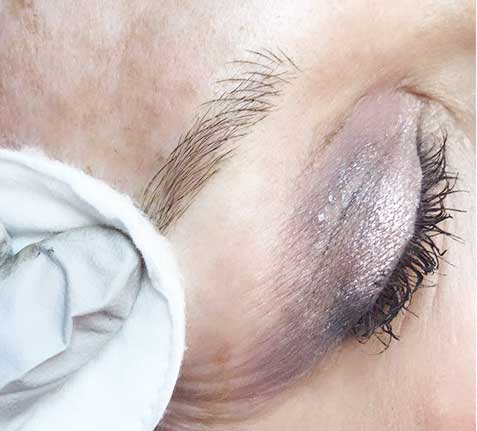 Can you wash your face after Microblading?
If your brows feel tight or dry, you may apply an extremely thin layer of Aquaphor after cleansing.
The following must be avoided for 10 days of post-microblading procedure: … Wash face CAREFULLY with a washcloth or cleansing wipes, avoid brow area.
Microblading
Microblanding — $650
Regular Eyebrow — $500
Beauty Spot — $60
Nipple Tatto Both — $600
Scar Cover Up — Price may vary
Scalp Micropigmention — Price may vary